Steelpan is a Caribbean-American fusion kitchen and bar, serving a menu influenced by the multicultural island flavors of South Florida.
About Us
Celebrating the translation of flavors and cultures through a shared culinary and libation-rich journey, Steelpan evolves into a vibrant and interactive gathering place as the day and menu turn.
This new 'oasis' brings forth the flavors of the Caribbean and the island cultures that have long influenced the cuisine of South Florida – from the Bahamas to Barbados, Jamaica, Haiti, Cuba, The British Virgin Islands and West Indies.
Join us on island time and be met with offerings reflecting the regional treasures of salty fishermen and rum runners.
Open breakfast, lunch, and dinner.
Parking
2 hour complimentary valet parking is available with Steelpan receipt.
Parking for more than 2 hours is $15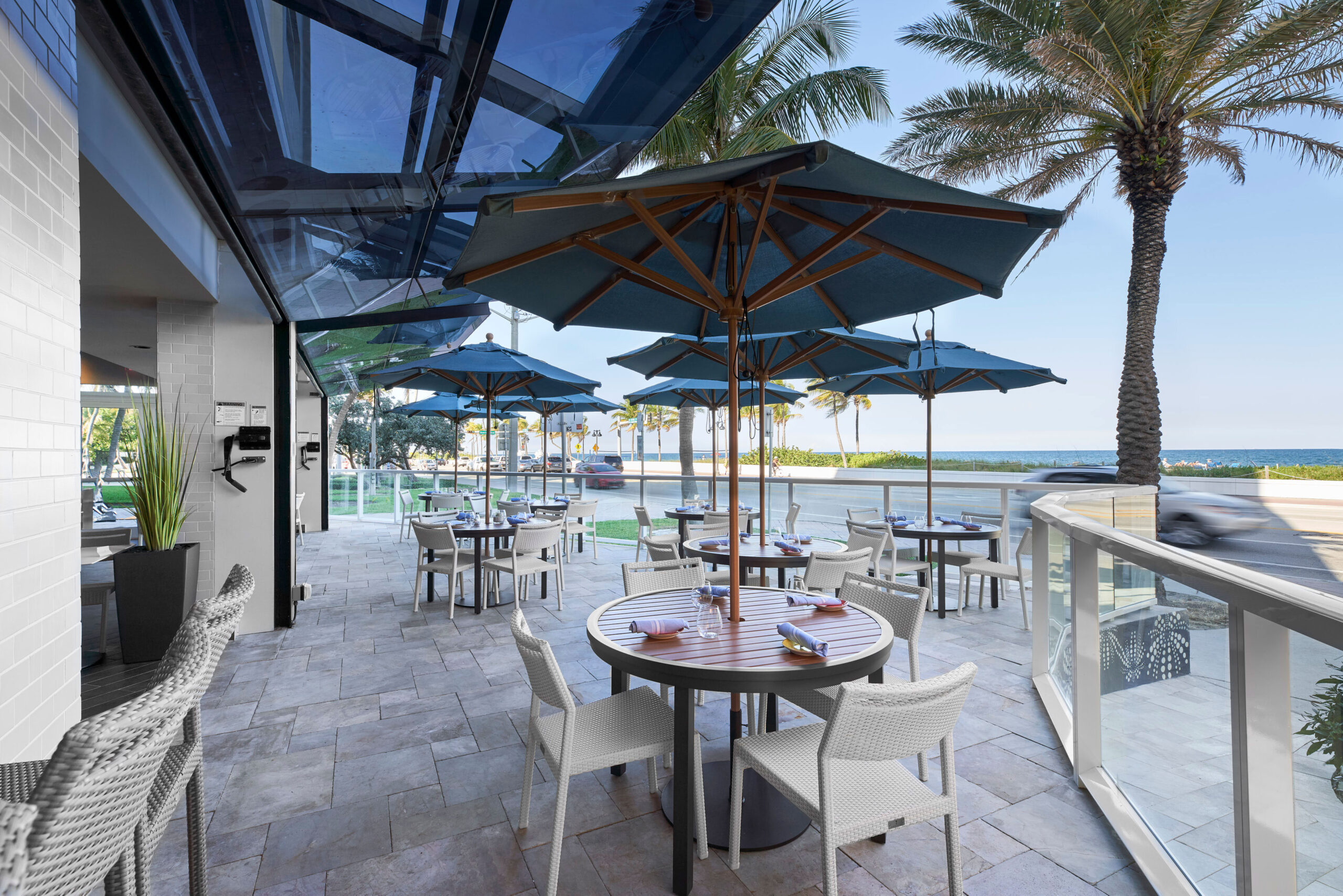 Address:
999 N. Fort Lauderdale Beach Blvd
Fort Lauderdale, FL 33304
Email:
steelpanftl@sonesta.com
Breakfast
Daily
7:00 AM - 11:00 AM
All Day Dining
Sunday – Thursday
11:30 AM – 9:00 PM
Friday – Saturday
11:30 AM – 10:00 PM
BAR
Sunday – Thursday
10:00 AM – 10:00 PM
Friday – Saturday 
10:00 AM – 11:00 PM